Wellness Premium Coaching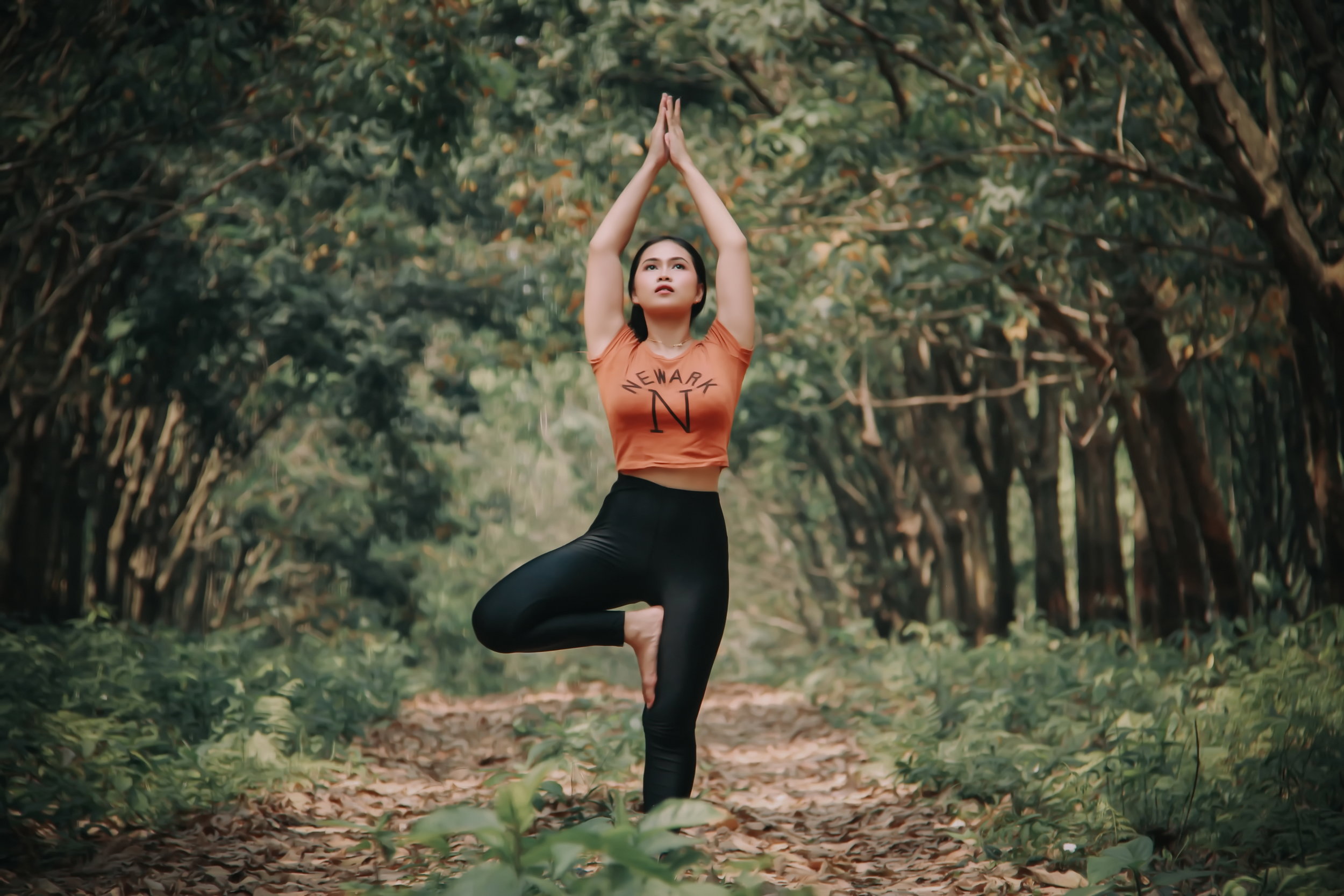 Every interaction is personalized to achieve four key objectives:
Understand the individual's health situation and guide him or her to the appropriate level of assistance
Educate the individual on health topics and discuss care steps and other available services
Empower the individual to make informed decisions and successfully navigate to better health and wellness.
Deliver a educational and positive experience
Text? Phone? Smoke signals? How and when you need to reach out!
With this coaching package your interaction includes:
-
-
-
We want you to know that we are team mates!
KIndly fill out our athlete intake form and make your coaching purchase with start-up fee