Wellness Exclusive Coaching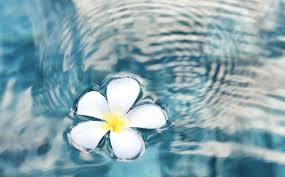 Every interaction is personalized to achieve four key objectives:
Understand the individual's health situation and guide him or her to the appropriate level of assistance
Educate the individual on health topics and discuss care steps and other available services
Empower the individual to make informed decisions and successfully navigate to better health and wellness.
Deliver a educational and positive experience
Text? Phone? Smoke signals? How and when you need to reach out!
With this coaching package your interaction includes:
-
-
-
We want you to know that we are team mates! This Coaching package includes:
Physical Activity
Exercise Tips
Steps for a Workout Routine
Everyday Ideas to Move More
Nutrition & Eating Habits o Eating Better on a Budget
Smart Shopping for Veggies and Fruits o Salt and Sodium -
Quitting Smoking
Weight Loss
Eating Right for a Healthy Weight
How Do I Follow a Healthy Diet? -
Blood Pressure taking Control of My Blood Pressure
Cholesterol
Cholesterol and Heart Disease
Guidelines for Low-Cholesterol, Low-Triglyceride Diets
Lowering Your Cholesterol
Diabetes o Heart Disease and Diabetes:
Targets of Care o What is Glucose?
What is the A1C test?
Carbohydrate Counting Food List and Low Carbohydrate Foods
KIndly fill out our athlete intake form and make your coaching purchase with start-up fee