TotalCyclist Junior Camps
What is Junior Camp
TotalCyclist uses the team coaching philosophy featuring multi-time national champion/TotalCyclist Coach Ben Renkema. Our expertise in working with junior athletes, for over 20 years, has proven to be incredibly successful. We coordinate with parents on the important balance of school, play and training. Our desire in developing high character/high talent athletes makes our camps very popular.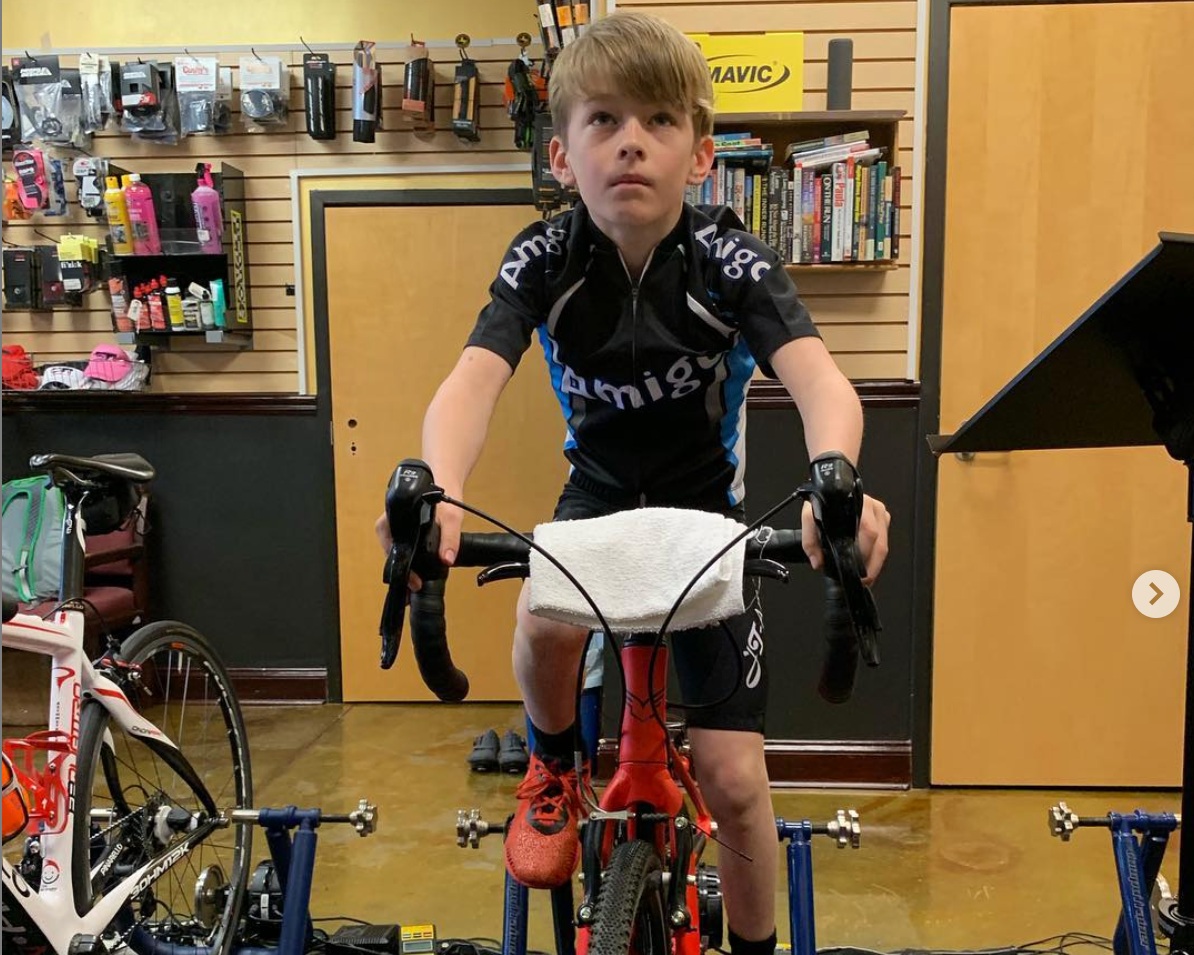 1 day-Juniors: Proper training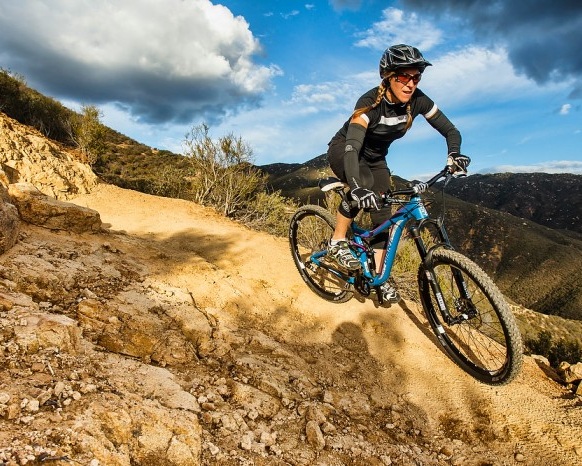 1 day-Juniors: Mtb skills
2 day-Juniors: How to enjoy cycling and more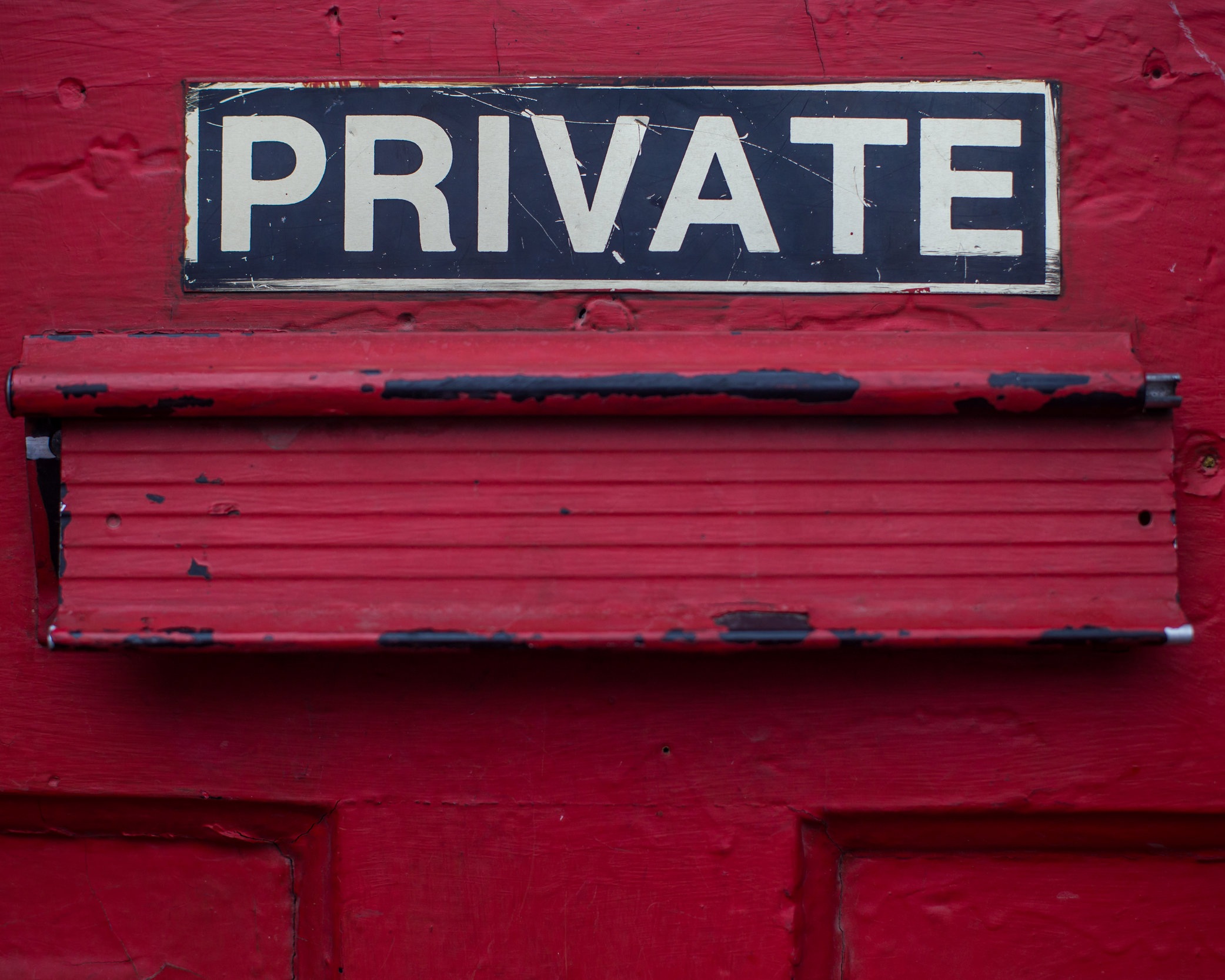 You tell us where and when!
Do you have a group of juniors that would like to learn from the best coaching business around? WE can make this a two or one day adventure. Reach out to us.
info@totalcyclist.com or 704.376.7006