corporate | Group Wellness
Let us help you and your crew to health and happiness
Founder and co-owner TotalCyclist Coaching and Camps
BA Speech Communication
Emphasis in Interpersonal Communication and Behavior
Senior Coach
Studied under Dr. William Rhiner USC Lancaster exercise science
Public Speaker
Professional Race Commentator
Dr Christy Keely (Rocket)
Former Professional Cyclist

Lifetime Adventure Seeker

BS in Biomechanical Research Michigan State University

Minor is Spanish

Dr. In Neurophysical Therapy from University of St Augustine, FL

Passion: fitting "healthy" into busy/unpredictable lives.
How we can help
There are many reasons and ways our wellness coaching can help,
Due to a newly diagnosed medical condition that requires lifestyle changes, such as diabetes, Cancer, auto-immune and more.

Other medical conditions such as anxiety or stress and depression. We put together a strategy to deal with these.

When you want to make a lifestyle change, such as losing weight or quitting smoking.

If you want to improve your health or well-being in general. There doesn't always need to be something wrong in order for a person to want to improve their health or overall wellness. Working with a wellness coach can help.
If you want to prevent an illness or injury from getting worse

We use our successful holistic approach to our presentations and coaching to get maximum success!
Wellness Presentations
Improving the health and well-being of employees and their families
Improving productivity
Improving morale and job satisfaction
Reducing injuries and illnesses
Reducing absenteeism and lost time
Improving recruitment and retention
Lowering costs for employees and the companies
Creating a culture of health
Nutrition foundations
Healthy cooking
Dining out
Quick, easy meal planning
Debunking diets
Going vegetarian
Nutrition for an active lifestyle
Nutrition and menopause
Nutrition for diabetes
New trends in nutrition
Aging gracefully
Healthy heart habits
Disease prevention
Recovery from auto-immune, cancer etc
Weight management
Stress management
Time management
Women's health
Men's health
Surviving the holidays
Benefits of restful sleep
The power of positivity
Bone health
Health on a budget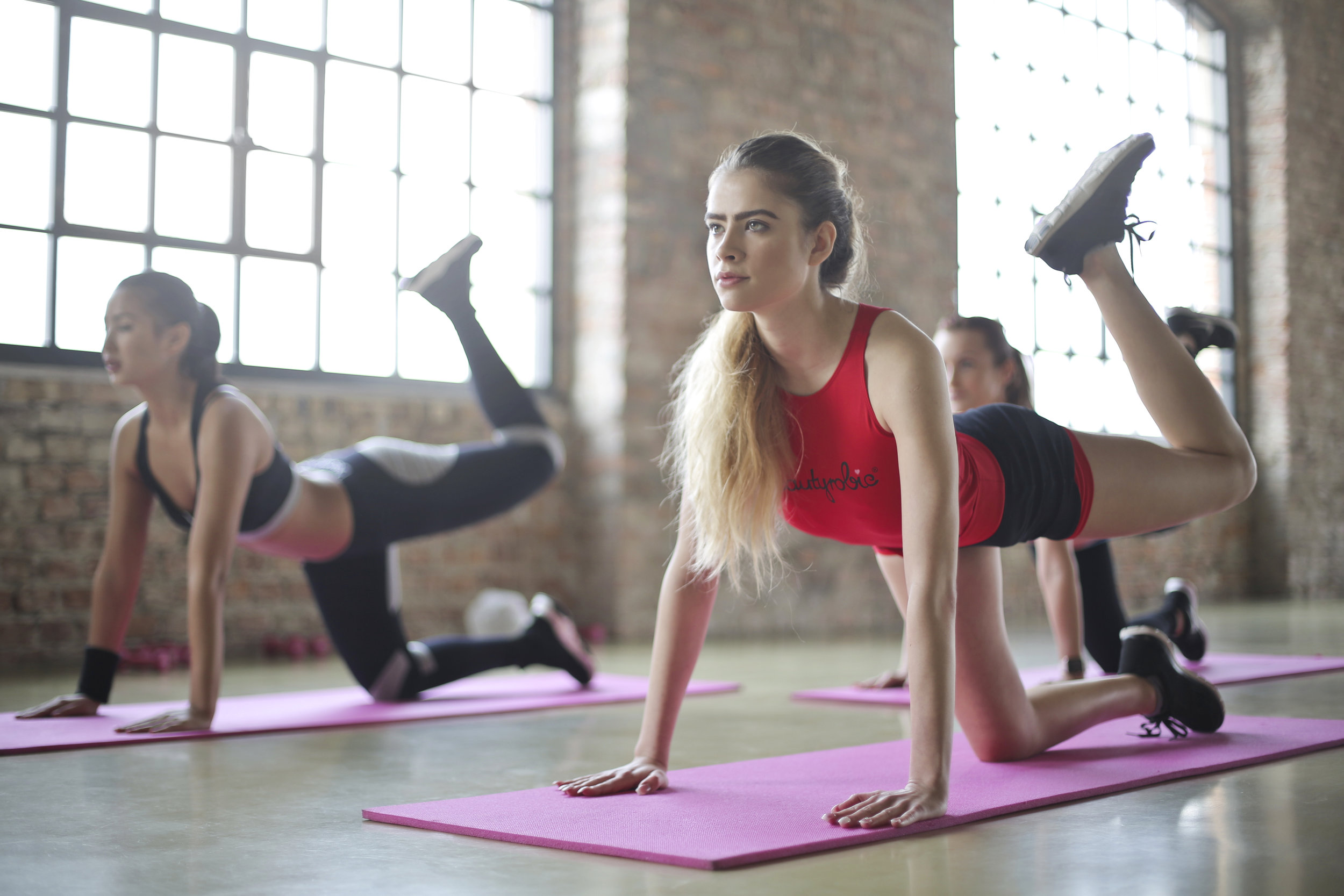 Exercise for fitness
Developing a walking program
The fit family
Strength training
Fitness through flexibility
Improving your metabolism through exercise
Travel fitness
Exercising for a healthy back
Training for an event (5K, half marathon, bike ride, hike, etc)
Exercise for diabetes, Cancer, autoimmune and more.