TotalCyclist DudeCamps
What is dudecamp?
What is a Uomo AMBASSADOR?
DudeCamp: (verb/noun). Going to amazing locations, eating world class food, and coaching that is next level. TotalCyclist DudeCamps are among the most unique cycling vacations in the world. They're specially designed for the cyclist that wants to get stronger, faster, build fitness or log big miles in a beautiful place. Here, we focus on coaching, training, rest and relaxation in world-class destinations. Come check out DudeCamp. You'll finally make that desire to find the perfect camp and vacation a reality.
Want to up your cycling game while training in crazy cool places? All our ride coaches are former professional cyclists and/or top flight coaches. This means you'll receive incredible on-the-road cycling and triathlon coaching, along with educational programs to improve your cycling skills, training, and nutrition knowledge. Smash, eat, beer, sleep, repeat.
Multi-Day Camps
Uwharrie National Forest, NC
October 25th-27th
Location: TBD soon
Difficulty Level: Blue-Black
Price: Coming Soon!
So the allure of gravel is DEFINITELY there, but who has time to figure out killer routes, and what's the best equipment for max fun? WE DO! Come spend a weekend smashing wicked gravel routes with friends. Don't have a gravel bike: NO PROBLEM. Gravel bikes provided while supplies last! Smash. Eat. Sleep. Repeat.
Climbing Camp (Details coming soon)
You tell us where and when!
Do you want your own PRIVATE camp for you and some friends? Do you want some beers and bashing your friends? Amazing locations and half wheeling til your crack? Maybe it's a chill business adventure where you discuss business and bikes?
Contact us info@totalcyclist.com or call 704.376.7006 to start your adventure!!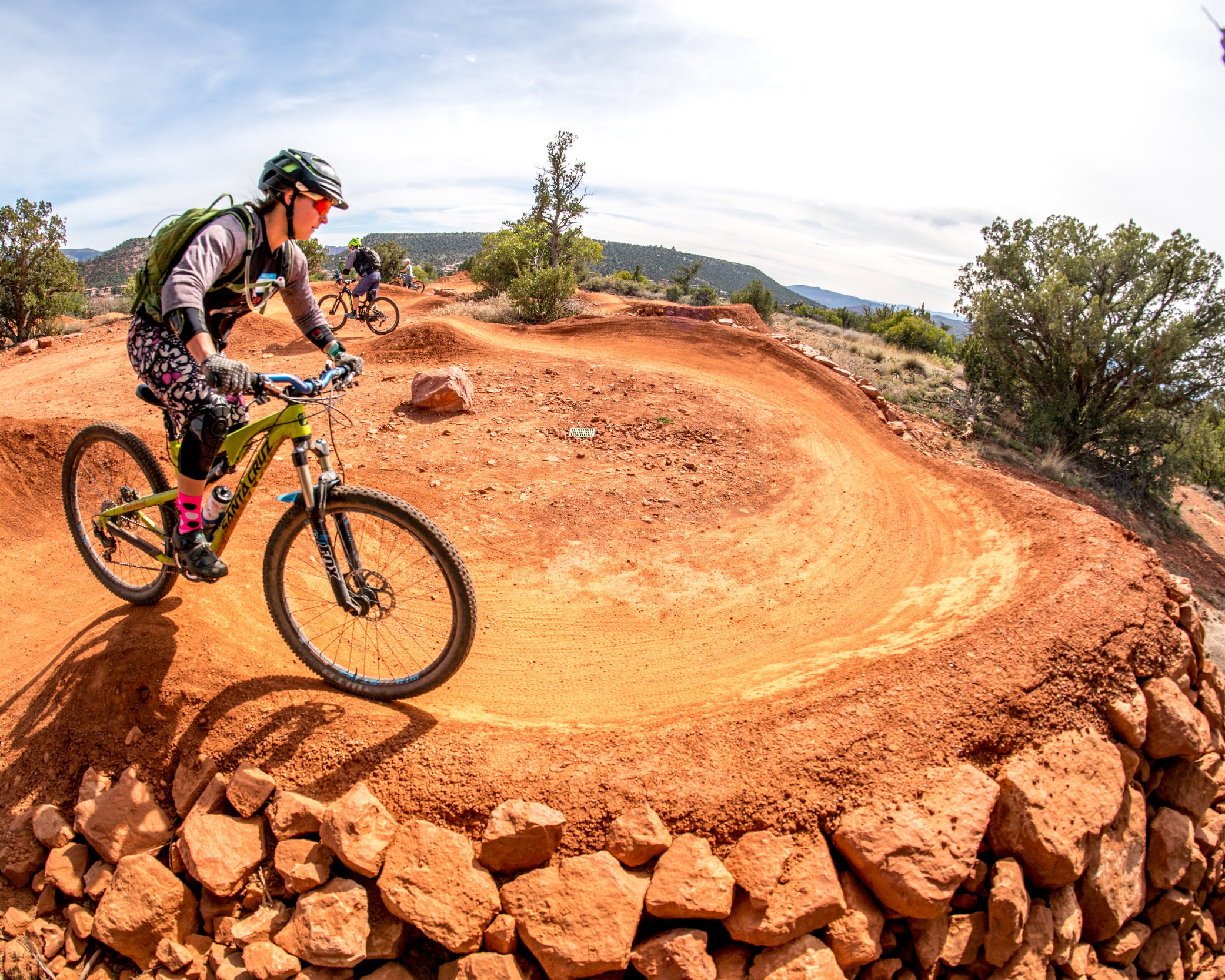 DudeDay: Mountain bike camp