TotalCyclist Dude/Diva Camps
What is Diva and DudeCamp?
What is a PRIMA/UOMO AMBASSADOR?
Our Diva and DudeCamps are open to everyone! We want a camp that truly exhibits how you can become a better athlete through like minded principles of sport. These camps are a great blend of coaching, training and nutrition in some simply amazing locations. We will offer couples, friends, groups and …and opportunity to sign up and meet NEW Dudes and Divas. Do you want to be pushed and challenged in JUST the right way? Book an adventure with us!
Single and multi-day camps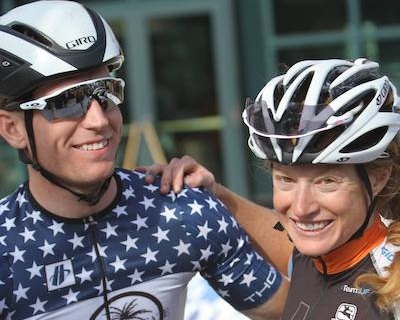 4 day Diva/Dude Adventure Camp
January 9th-12th 2020
Difficulty Level: Green | Blue | Black
Price: Coming Soon!
Imagine yourself in the midst of a beautiful Blue Ridge Mountain Resort, the property beckoning you to get out and play! This Camp will include amazing adventures, the fragrance of an amazing chef cooking. Welcome to your Dude and DivaCamp.
2 day-Diva/Dude: GravelCamp
October 3rd-5th 2019 (In conjunction with Boyd Cycling Gravel event)
Location: Sumter National Forest
9:30am-3pm daily
Difficulty Level: Blue | Diamond
Cost TBD
Gravel is the rage right? WELP Boyd Cycling and TotalCyclist were there before the rage! Join us in the Sumter National Forest for coaching, training, friendship and Fun….Gravel Fun!
July 6th, 2019
Location: Touchstone
9:30am-1pm
Difficulty Level: Green | Blue | Diamond
49$
We have all been there! That moment you realize you are going to fall or crash. It's inevitable. Do you know how to land correctly? Do you have the skills to escape a potential crash? Dr Keely and Coach Chad Andrews will show you this and more!
1 day-Diva/Dude: History of Cycling at Giordana
Date: November, 2nd, 2019
Location: Giordana
9:30am-1pm
Difficulty Level: Green | Blue | Diamond
29$
Do you REALLY want to know the inside of how the industry works? Do you want to see the amazing history of Italian cycling?
1- Free Schwag
2- Big discounts on Giordana Gear
3- Tour of the facility
4- History of Cycling
5- Coached sessions
1 day-Diva/Dude: Climbing
Date: September 21st, 2019
Location: Touchstone
9:30am-1pm
Difficulty Level: Green | Blue | Diamond
49$
If you watch the best climbers in the world, you begin to notice that they are small in stature, try to keep their bikes and components as light as possible and pay close attention to their gearing and position on the bike while climbing.
WE debunk that by teaching you ALL the skills on how to climb better.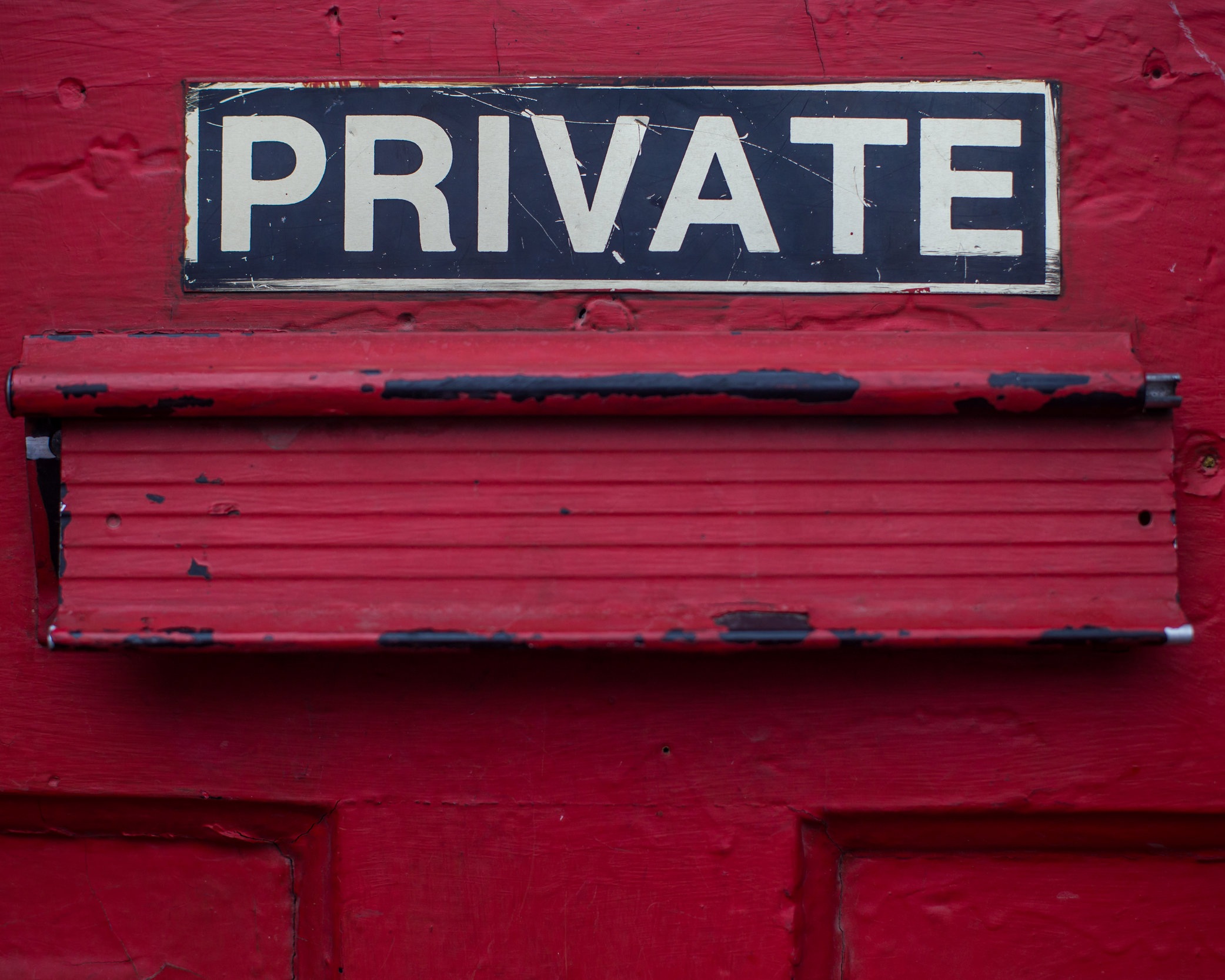 You tell us where and when!
Do you want your own PRIVATE camp for you and some friends? We have built many different types of camps. Running, cycling, triathlon and more! Contact us info@totalcyclist.com or call 704.376.7006 to start your adventure!