WORLD CLASS CYCLING CAMPS
Since 2011, TotalCyclist have offered cyclists the chance to become skilled and confident road, cyclocross, triathlon and mountain bikers! Join a supportive community and discover a new passion, while you explore some of North America's most magnificent areas on two wheels.
LOCATIONS
TotalCyclist Camps assemble in simply spectacular spots around the world. Whether you're looking for a mountain getaway, a top shelf beach adventure or just some world class scenery, we're bound to have the destination for you and your crew. Design your own private camp, jump into a multi-day camp, or dip your toe in a 4 hour day clinic: the choice is yours!
Who do you want to camp with?
Amazing riding, great coaching at some of the most fantastic locations in the world! Time to ride Dudes!
Do you like to travel, have good wine and world class coaching? Come join the Divas at Camp!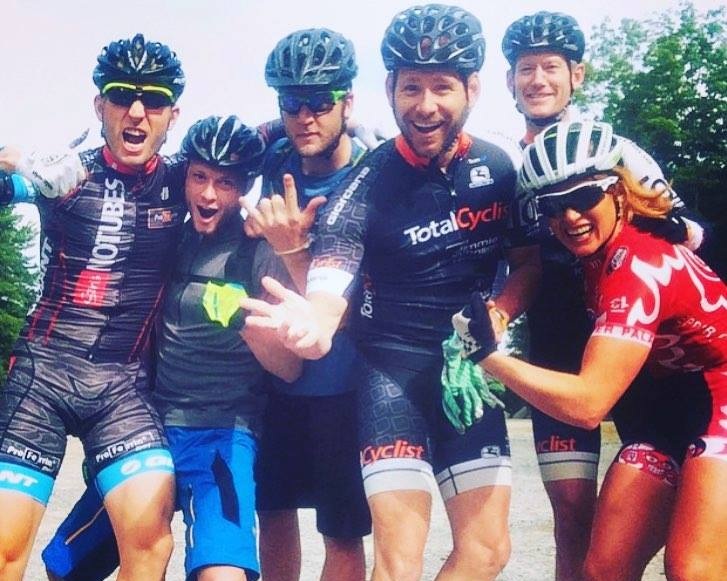 These camps are designed for couples, friends or friends you haven't met yet. Having fun and getting better at your sport!
We have great camps for the younger, aspiring cyclists.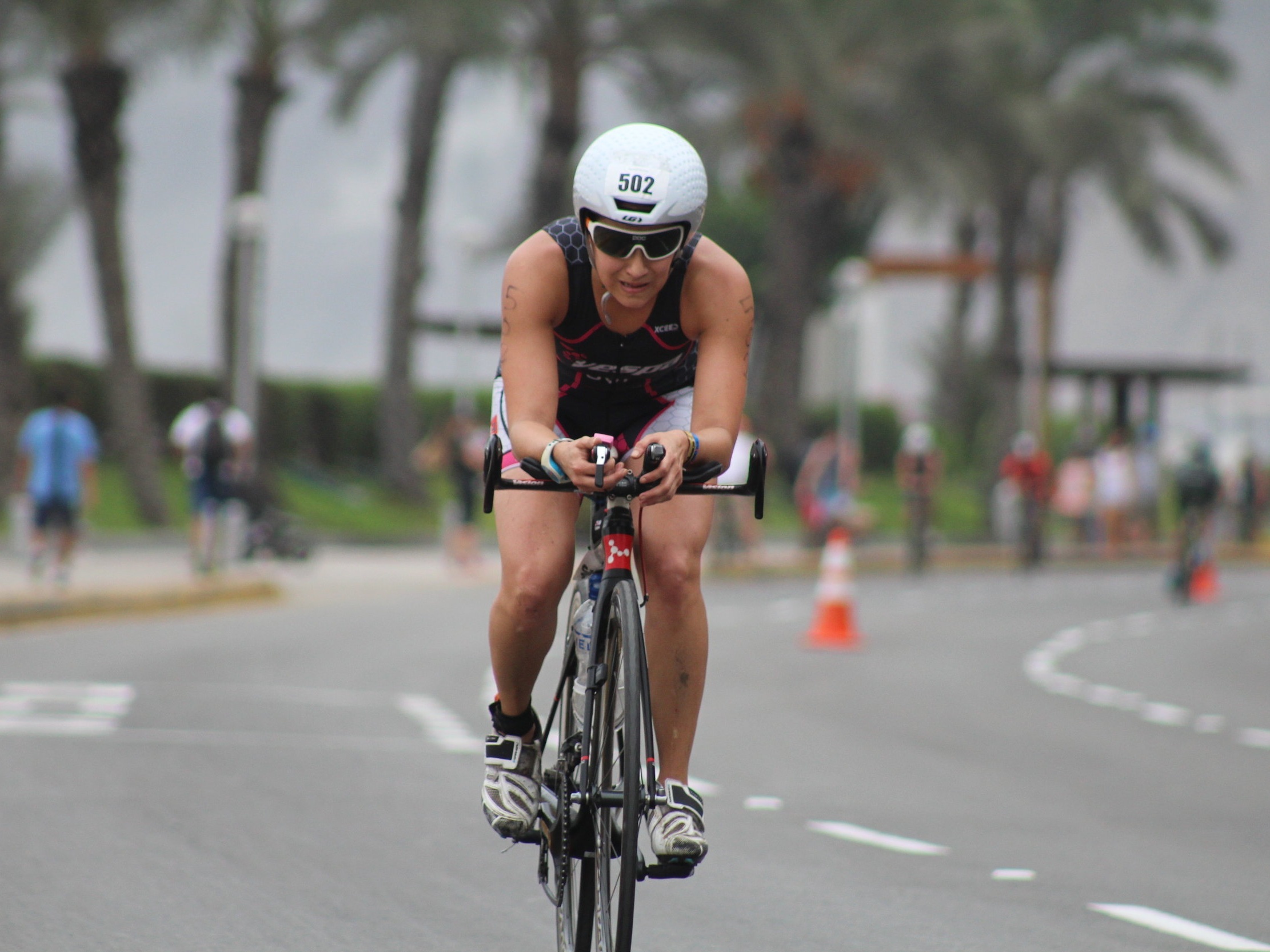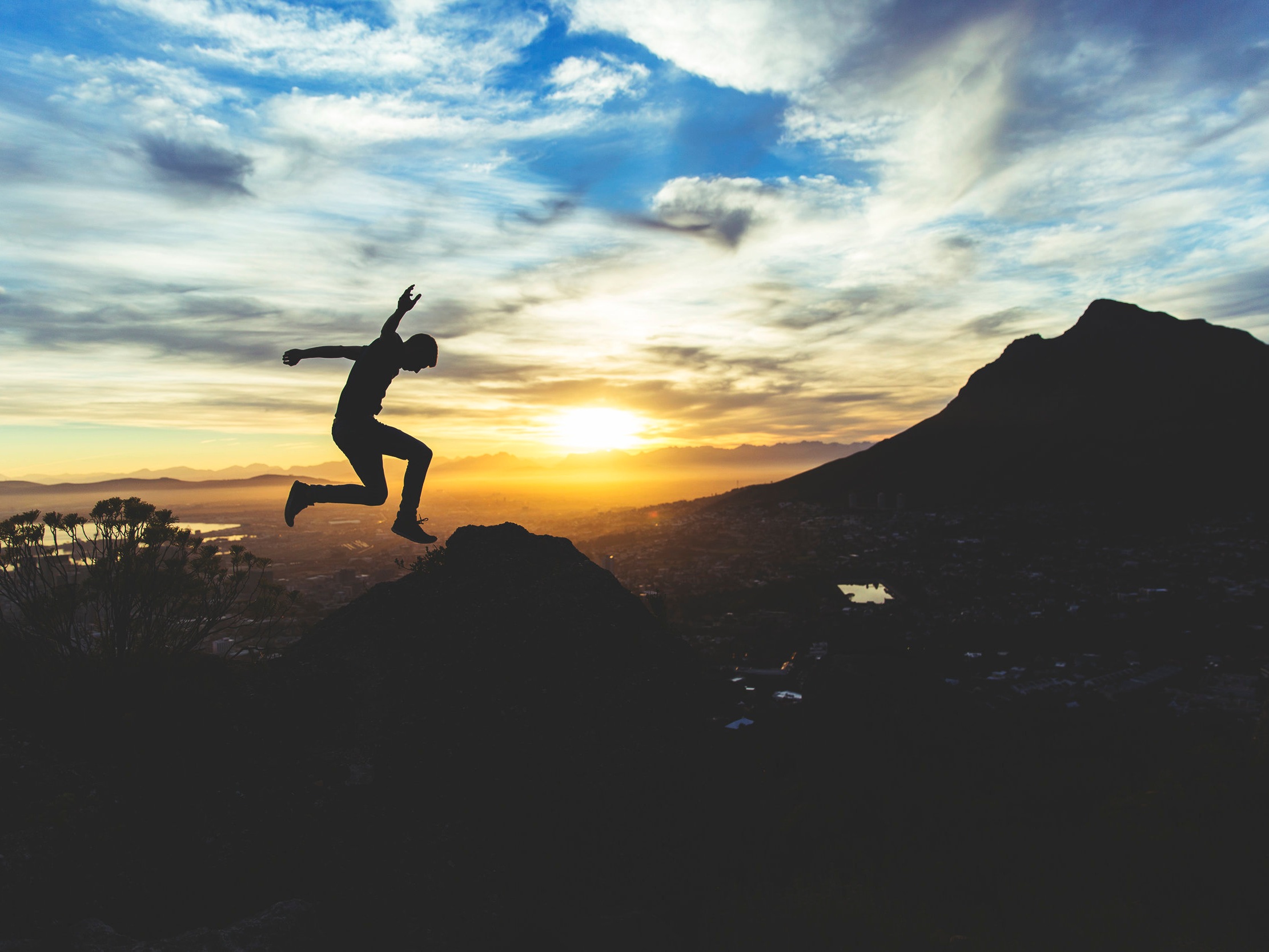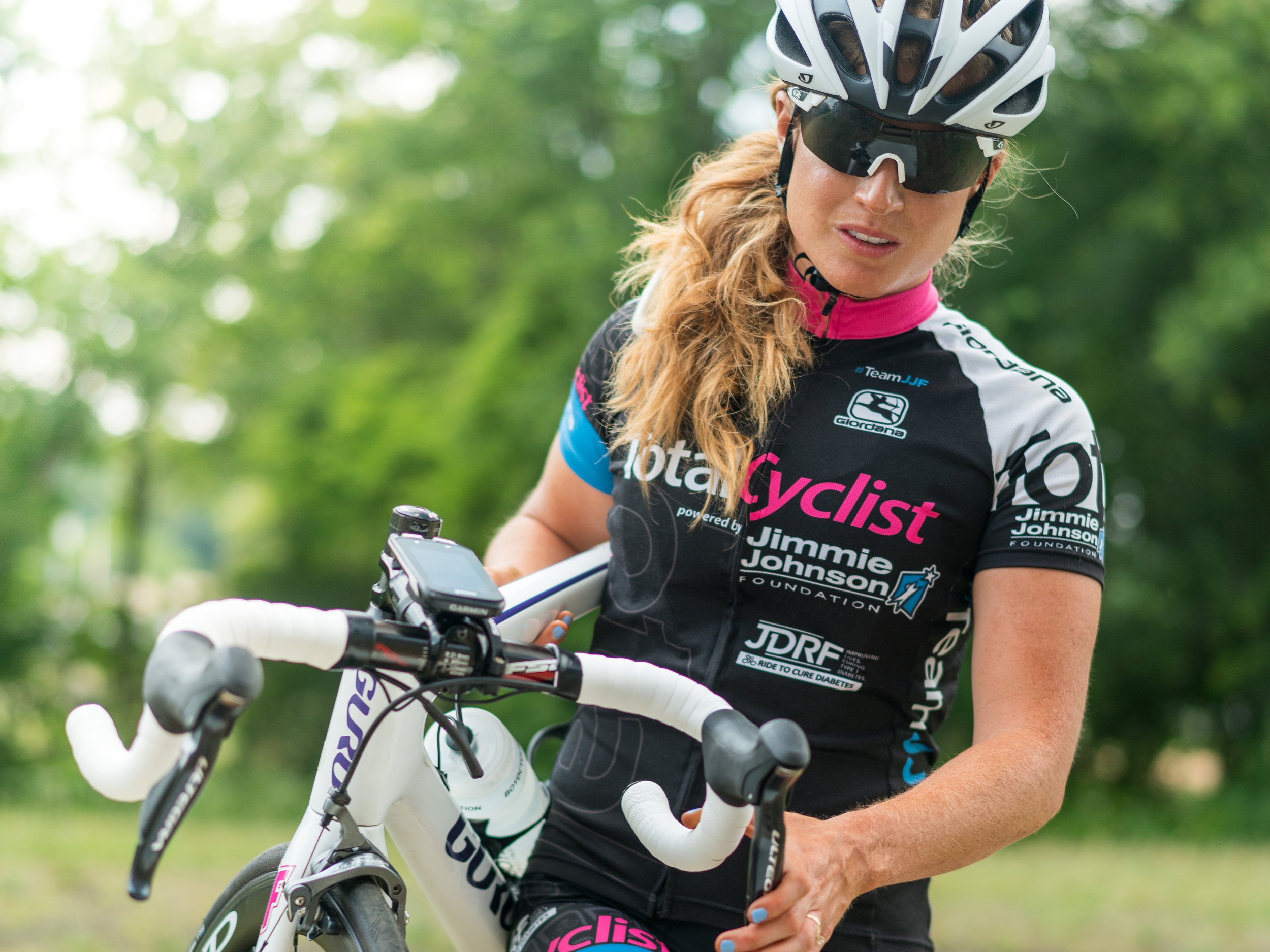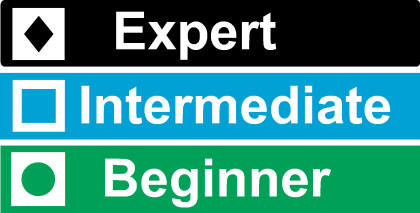 Our cycling camps offer different riding levels each day AND each Camp, Here you will find the information on what each means to our camps.
Very similar to skiing!
Green: bunny slope. Newbie and newer athletes
Blue: Intermediate athlete. Participating for a few years.
Black: Advanced. Athlete at your sport for over 10 years.
Multi-Day Camps
Road | Diva | One Day: May 11th, 2019: How to clip in!
Road | Diva | One Day: June 9th, 2019: What's next? FREE Charlotte,NC
MTB | Diva | 1 day: June 29th, 2019: MTB Camp Charlotte, NC
Road | Diva | 4 day: Sep 5th-8th 2019, Muskoka, Can
Road | Dude/Diva | 1 day: September 21st, 2019: How to climb better. Greenville, SC
Gravel | Dude/Diva | 3 day October 3rd-5th 2019 , Sumter Forest, SC
Road | Diva | 4 day: Oct 17th-20th, 2019 Greenville, SC
Road | Dude/Diva | 1 day: November 2nd, 2019 History of Cycling at Giordana. Charlotte, NC
Adventure | Dude/Diva | 4 day: January 9th-12th, 2020 Asheville, NC