TotalCyclist Camps
WORLD CLASS CYCLING CAMPS
Since 2011, TotalCyclist has offered cyclists the chance to become skilled and confident road, cyclocross, triathlon and mountain bikers! Join a supportive community and discover a new passion, while you explore some of North America's most magnificent areas on two wheels.
LOCATIONS
TotalCyclist Camps assemble in simply spectacular spots around the world. Whether you're looking for a mountain getaway, a top shelf beach adventure or just some world class scenery, we're bound to have the destination for you and your crew. Design your own private camp, jump into a multi-day camp, or dip your toe in a 4 hour day clinic: the choice is yours!
What is a PRIMA/UOMO AMBASSADOR?
Want to know the skill and ability levels for camps? Click HERE
Camps
September 21st, 2019
Climb famous Paris Mtn
Location: Greenville, SC
Camp Attendees: Divas and Dudes
Camp type: Road
930am-130pm
Difficulty Level: Green | Blue | Black
Cost: 49$
October 17-20th, 2019
Diva Greenville Camp with Hincapie Fondo VIP
Location: Greenville, SC
Camp Attendees: Divas
Camp type: Road
4 days/ 3 nights
Difficulty Level: Blue | Black
Cost: 1699$ single/ 1899$ Double
October 4th-6th, 2019
Gravel camp with coaching and entry into Boyd gravel event
Location: Sumter National Forest, SC
Camp Attendees: Divas and Dudes
Camp type: Gravel
3 days/ 2 nights
Difficulty Level: Blue | Black
Cost: 800$
Date: November 2nd, 2019
The ins and outs of cycling at Gita
Location: Charlotte, NC (Gita Sporting)
Camp Attendees: Divas and Dudes
Camp type: Adventure
1 day: 930am-130pm
Difficulty Level: Blue | Black
Cost: 29$
January 9th-12th, 2020
2020 Preparation
Location: Asheville, NC
Camp Attendees: Divas and Dudes
Camp type: Adventure
4 days/3 nights
Difficulty Level: Blue | Black
Cost: TBD
March 6th-12th, 2020
Ride in the jungle, roads and trails of Mexico
Location: Huatulco, Oaxaca, Mexico
Camp Attendees: Divas
Camp type: Adventure
7 days/ 6 nights
Difficulty Level: Blue | Black
Cost: 3099$
03.06.20-03.06.20 – Huatulco, Mexico
April 2nd-5th, 2020
Location: Asheville, NC, USA
Camp Attendees: Divas
Camp type: Road
4 days/ 3 nights
Difficulty Level: Blue | Black
Cost: Varies$
04.02.20-04.04.20 – Asheville, NC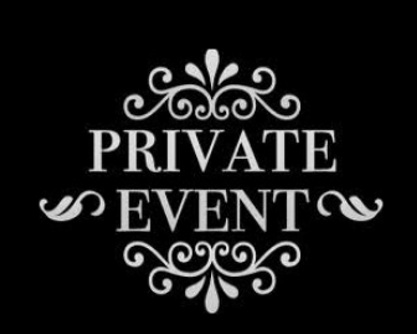 You pick the date/location
You name it, with-in reason :) and we will make it happen